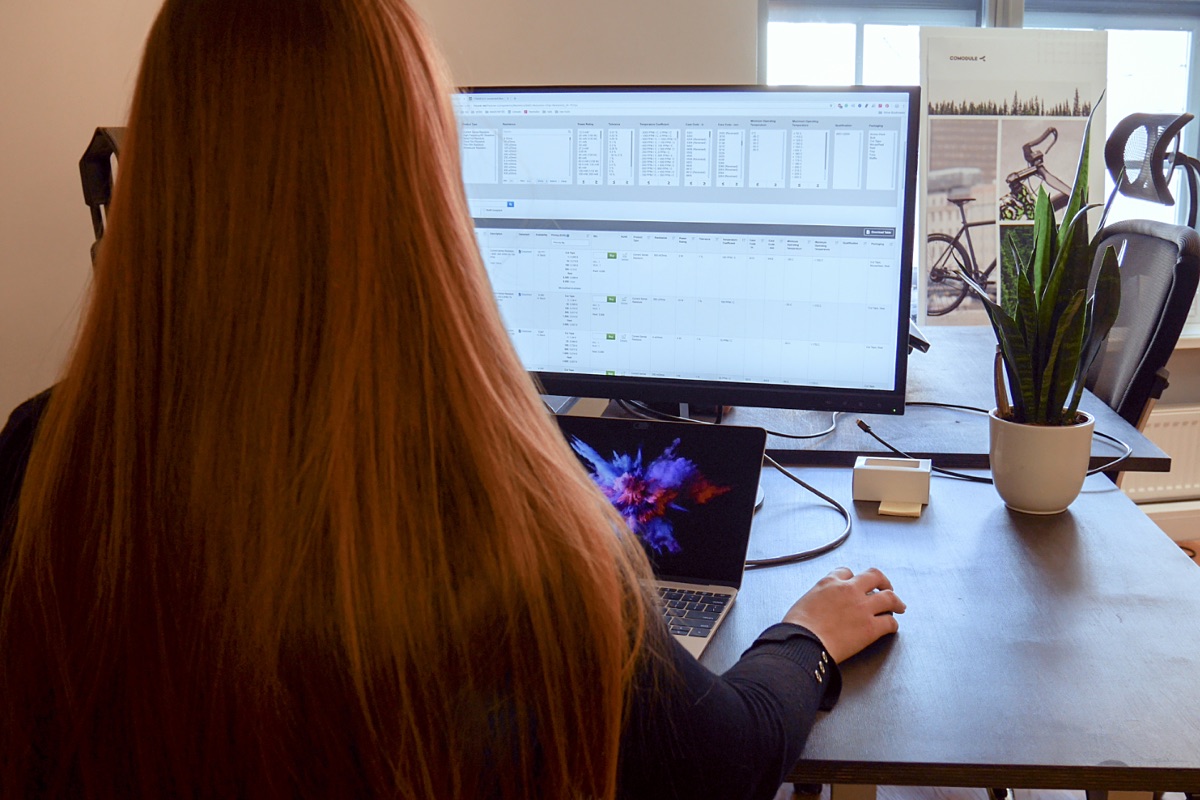 COMODULE is the global leader in IoT solutions for light electric vehicles. Our mission is to empower emissionless transport and thus, make our World a better place to live.  COMODULE mobility solutions have already been delivered worldwide to over 60 countries and are used on over 200'000 vehicles around the world.
About the role
As a Sourcing Manager, you will be responsible for the sourcing of electronic and mechanical components. You will work together with electronics and mechanics engineers on products designs. Your tasks include component and supplier selection, managing supplier relations, and supplier price and agreement negotiations. You will work on product/project cost efficiency projects.
About you
We expect you to have experience in electronics and/or mechanics sourcing and education in a relevant field. You should be a brilliant negotiator who manages in unclear situations, working with different functions in the company, and leading cross-functional projects. Being well-organised and independent is a must to join our team. You should also have great communication and negotiation skills in addition to fluency in verbal and written English. Any additional language is a great advantage. 
We offer you work in a multicultural team in a technology-savvy environment where we have a strong sense of mission to make a difference. We work hard because we feel our effort has an impact. We are people who care about the natural environment.
If you still need convincing, you also get:
Bonuses for your efforts 🤑
Trainings and seminars on your choice 📚
Cosy office in Tallinn old-town 🏰 and factory in the city centre 🏭
As a Sourcing Manager, you will play a key role in reducing pollution and congestion in cities by helping to cover the world with light electric vehicles.
About us www.comodule.com
Or, know someone who would be a perfect fit? Let them know!